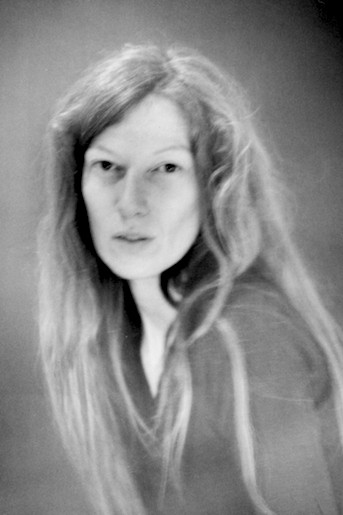 Silke Lauffs
Her photographs, taken mostly in the early morning, convey a misty, rather melancholic air. In each picture, she captures rare moments and a distinctive, almost mystical atmosphere. With long exposure times, she occasionally creates blurred images with a special effect – which is beautiful and distracting at the same time – because so unusual. Her photos of sights, like India's Taj Mahal, photographed a thousand times over, become uniquely recognizable as never experienced before. 
Silke Lauffs' photographs go against the trend and are valued by editors of leading fashion magazines and newspapers (like the Frankfurter Allgemeine Zeitung (FAZ), Spiegel, Elle Decoration and Die Zeit) as well as by globetrotters and collectors. In 1995, Silke Lauffs completed her studies in interior design and design in Hanover/Germany and lived temporarily in New York. During her studies she developed a passion for photography, which increasingly became her pursuit once she moved back to Germany. Numerous solo and group exhibitions have established her firmly among the elite in the ranks of European photographers. She lives and works in Berlin. 
"Every journey starts as a quest. The pictures and imagination in our mind lead us to far-away places. An attempt to satisfy the paradoxical longing for the unknown. The crucial moment of each journey is reached, however, when we forget the plan and stop searching."
Silke Lauffs
Silke Lauffs, born 1969 in Hanau, Germany, lives and works in Berlin. 
EXHIBITIONS
2018"South Africa", Europa2, Persiehl & Heine
2017"Flowers", Gallery 206, Berlin
2016"India/Asia", Europa2, Persiehl & Heine
2014"Enchanted places", Bernheimer, Lucerne
2009"Austria", Bernheimer, Munich
2006"South East Asia", Bernheimer, Munich
2004"India", Galleria Carla Sozzani, Milano